Tea is considered the most versatile beverage. You may have it in the morning to gain stamina or at night to unwind. Owing to the increasing popularity, more and more people decide to invest in the tea market. Also, packing is the greatest source of value addition in the tea industry. Tea packaging is necessary for the tea's beautiful appearance. Teabags require about half the amount of loose leaf tea used to make a cup. It's critical because it can bring more potential competitiveness. So, the tea pouch packing machine plays a very essential role in the tea industry. But how to get the suitable one, you should be clear about the following.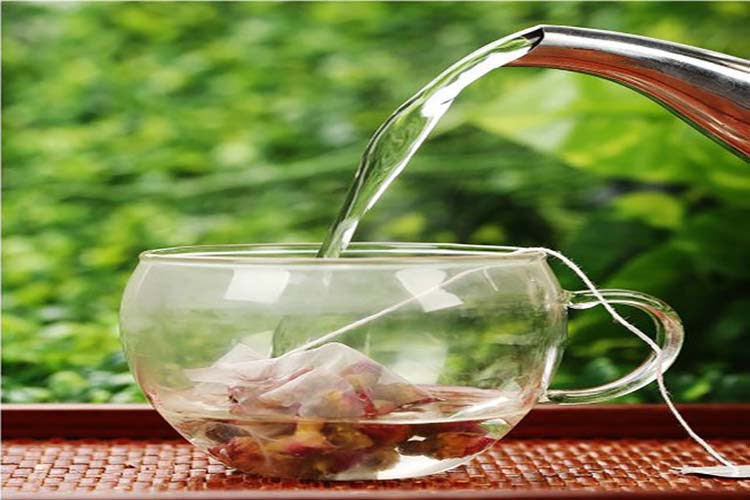 What makes tea pouch packing machine?
Tea packing equipment is designed for tea packaging, such as loose leaf tea, green tea, Oolong tea, black tea, scented tea, herbal tea, etc. Automatically forming a single-use tea bag using filter paper, filling the bag, sealing, and cutting. Some machines provide for the addition of a string and tag for convenient handling. As a rich experienced company, several tea pouch packing machines are increasingly popular. Respectively, tea pouch packing machine with an outer envelope, inner and outer bag with string and tag, outer envelope with string and label, nylon pyramid with string and label. Every tea sachet packing machine has advantages of stainless steel, reasonable structure, and stable performance.


Considering 4 factors to select the proper tea packaging equipment
When buying the tea packing equipment, take it seriously. Tea packaging is essential to attract consumers' attention. Hence, pay attention to the 4 factors below.
1. Color and brands
Every entrepreneur should perceive product packaging as the best way to promote their brand. Tea packing color can capture customers' attention, and then a label on tea pouch packing machines makes customers more easily purchase recognized brands.
2. Size
When deciding on tea packaging, bag dimension is also a significant component. Keeping consumers' convenience in mind, you also need to take label size into account. Besides, storage is intrinsically related to sizing.
3. Protection
Choosing the right packaging keeps it safe from external elements such as heat, moisture, ultraviolet radiation, and fungus. Sealing can prevent the tea from spilling. In addition, packaged tea can remain free of contamination. The taste would not be affected during distribution or transportation.
4. Sustainability
Everyone all across the globe is trying to be environmentally conscious. People cater to this desire by purchasing sustainable products to achieve. The rings true in the tea packaging industry as well. Bags can be disposed of easily, and also keep the tea fresh for long. Packaging allows you to control all factors to ensure the sustainability of the tea itself and its availability as a commodity.
What are the benefits of tea pouch packing machine?
1. High productivity
It satisfies the increasing demand for tea packaging. By using these machines you can grow your packaging business through higher productivity and save a lot of man-hours.
2. High standards of hygiene
The contact parts of the tea packing machine that process tea is stainless steel, to some extent, it guarantees clean packaging progress. This is in compliance with CE and ISO for improved sanitation. Stainless steel is conventionally granted as safe for handling food and pharmaceuticals.
3. Easy to use
Tea packing machine is equipped with advanced technology and a PLC touch screen. For the average operator in the packing environment, it's very easy to use.
4. Tea retains freshness for longer
Tea is packaged into single-use paper filter bags, sometimes into a second sachet for its security. The tea remains until it's opened for use and disposed of shortly after use.
Things to consider on choosing tea bag filling sealing machine
Before acquiring the tea pouch packing machine, you should make some critical considerations. First of all, packaging requirements. It's advisable to get a tea packaging machine most relevant to your packaging needs. Additionally, be cognizant of the packaging speed needed. Secondly, evaluate availability. You should check the compatibility between the packaging machinery you already have and what you intend to acquire. You also could save money by only purchasing the components of a tea packing system that you need. Thirdly, budget. Your business is primarily established to make a profit. In order to have sufficient funds to purchase, install, and run the new machinery, formulate your financial projections to ascertain business feasibility and explore the available financing options.