For years, a wide range of packing machines and filling machines with various models and features are available. The liquid filling equipment has done a great job of offering a plethora of highly customized filling machines. The liquid filling machine has reasonable structure, super quality, stable performance. But little guidance or explanation is to help you navigate the landscape and make informed decisions. Because there are no fitting-all solutions, we summarize seven keys. When you want to buy the liquid filling machine, we hope it's helpful to determine what type of machine best meets your needs.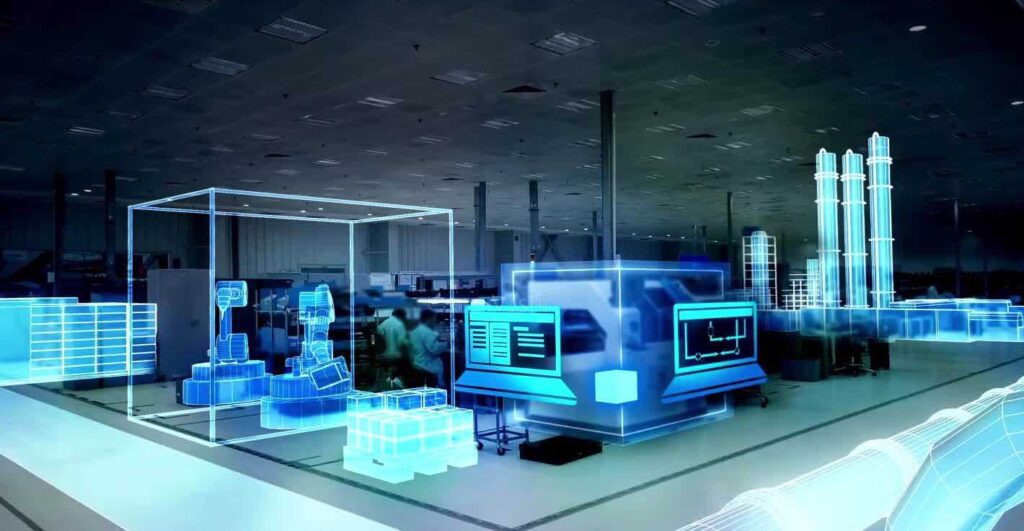 1. Automation
Generally, manual filling machine, semi-automatic filling machine, and full-automatic filling machine are here for your choice. Manual filling machines handle low production rates, but they are affordable for these clients who have a limited budget. Semi-automatic liquid filler can work faster than the manual filler, however, there're still some manual operations. It's the best choice for small and medium-sized businesses. Full-automatic filler has realized full automation with high production rates, working with the auxiliary equipment, suitable for the large-scale companies. As a trustworthy industry manufacturer and supplier, we have complete machines. You can inform us of your actual demands, we'll recommend the most suitable one to you.

2. Filling speed
It's closely connected with your business scale. It depends on what type of liquid filling equipment to choose. According to your production requirements, the machine you're looking for can maximize your productivity and profits.
3. Type of container
An endless variety of container types and sizes is utilized today, and the container type to hold products can significantly influence the type of equipment best-suited to fill it. Bags and bottles are two different holders. In Top Packing Machine, a single-head liquid filling equipment can fill into pouches or bottles. But the multi-head liquid filler is always for bottles.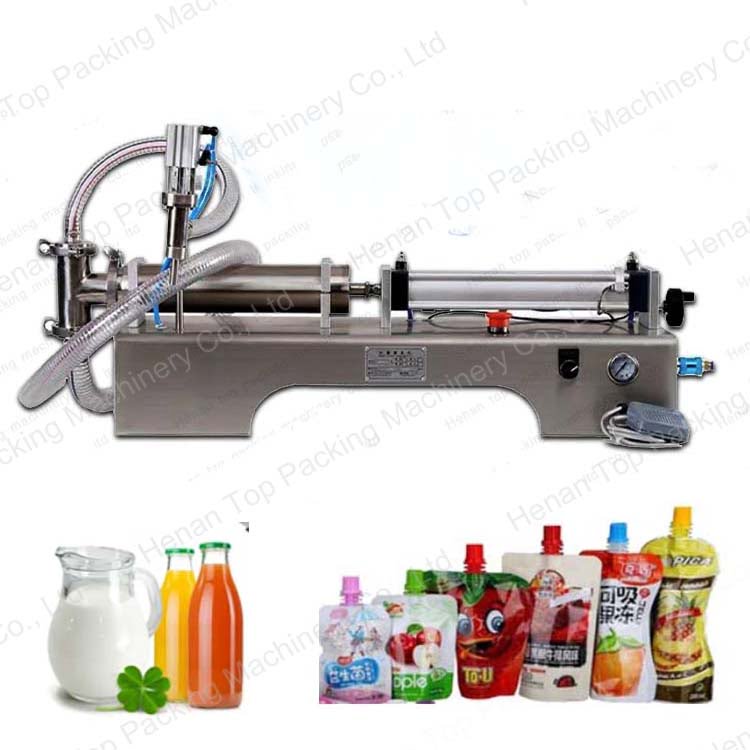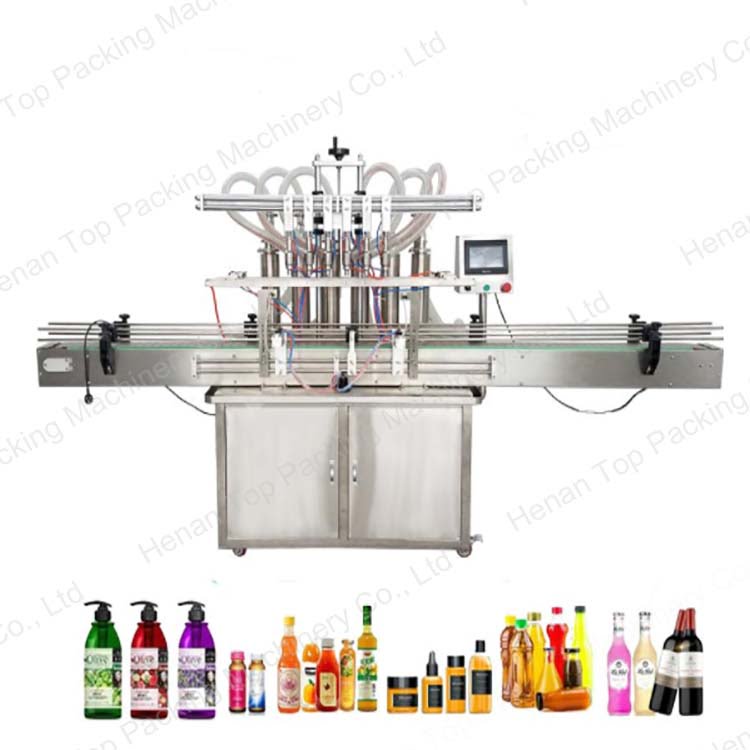 4. Product viscosity
The viscosity is the measurement of a fluid's internal resistance to flow. In simple terms, it's to measure the liquid's thickness. For example, the liquid filling machine is used for the lower viscosity, like water, milk. The paste filling machine is for the higher viscosity, like honey, syrup.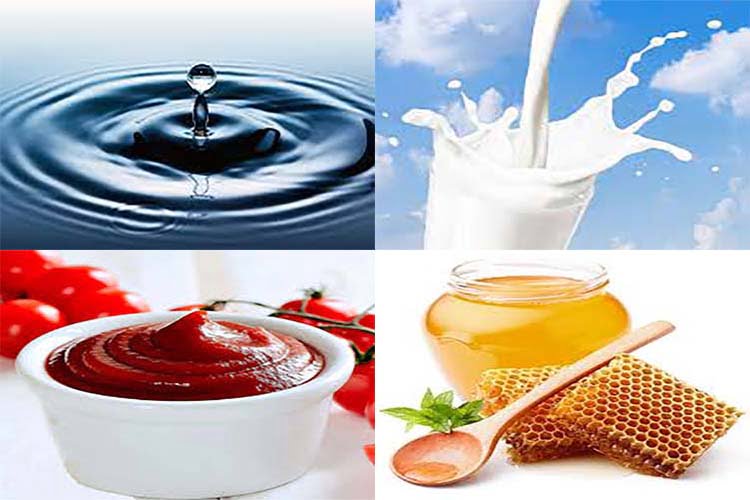 5. Filling principle
Usually, liquid-level fillers and volumetric fillers are available. Liquid-level filling machines typically use pressure-overflow fillers, which have a very fast fill rate and can handle a wide range of viscosities. The volumetric filling machine has three varieties: gravity-fed fillers(work best with low-viscosity or frothy liquids), piston fillers(low-viscosity liquids or very thick products), pump fillers(any viscosity). Liquid filler in our company, especially single nozzle liquid filling equipment, uses volumetric filling.
6. Cost 
Cost is necessary to consider for choosing the liquid filling equipment, whatever your business is small or large scale. When you make up your mind to buy a machine suited to your business, you have invested. During this procurement, you should consider the investment cost, including the machine, labor, transportation. Take every factor into account from the short term and long term. This will assist you to make a wise investment.
7. Support gained after purchasing the machine
If buying a machine, only getting the machine doesn't mean to end. The service and technical support are also important. Like TOP company, we offer the customized products, turnkey solutions, quality guarantees, installation support, warranty period, etc. In addition, we also provide quick responses to your inquiries and give a friendly and professional customer experience.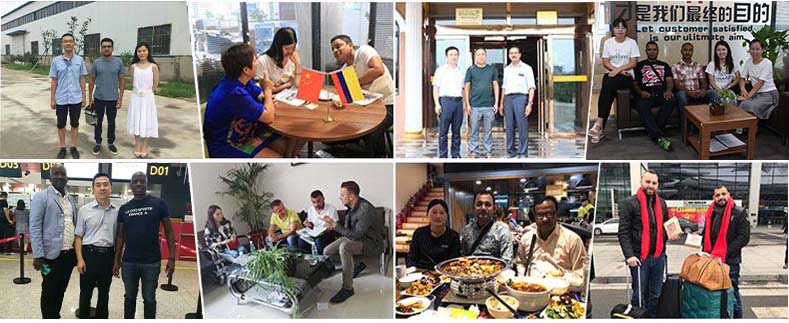 All in all, the above seven factors can do a favor in selecting the liquid filling machine. Of course, we also provide the others, like food packing machine, granule packing machine, powder packing machine, etc. If you still have doubts, we're always here, don't hesitate to contact us.