Water is a necessary source in daily life. But it's a question to transport water. At this time, we should get help from some tools to achieve the goals. So, we usually use pouches or bottles to contain water, in order to deliver the water to the destination. In Henan Top Packing Machine Co., Ltd, we call this tool water packing machine. If you want to know which one is the most suitable for your business, firstly you should know what types of water packaging machine, and then get well know with the top tips on choosing a machine.
Types of the water packaging machine
As mentioned above, we should use sachets or bottles to hold water. Thus, according to the different containers, we can divide them into water pouch packing machines and water bottling machines.
# Water pouch packing machine
Water can be packed into pouches or bags. A vertical liquid packing machine and combined pump and lapel machine can realize the water pouch packaging.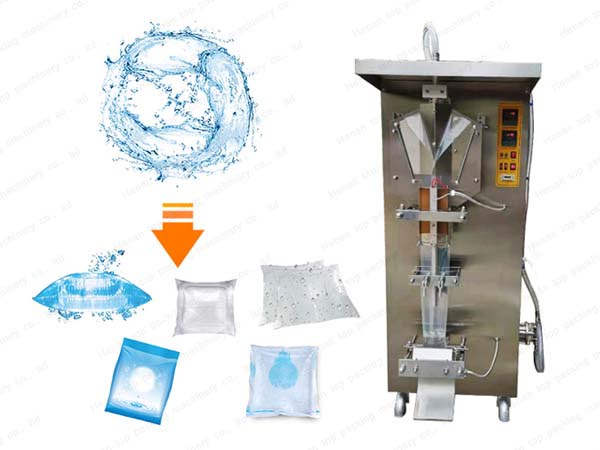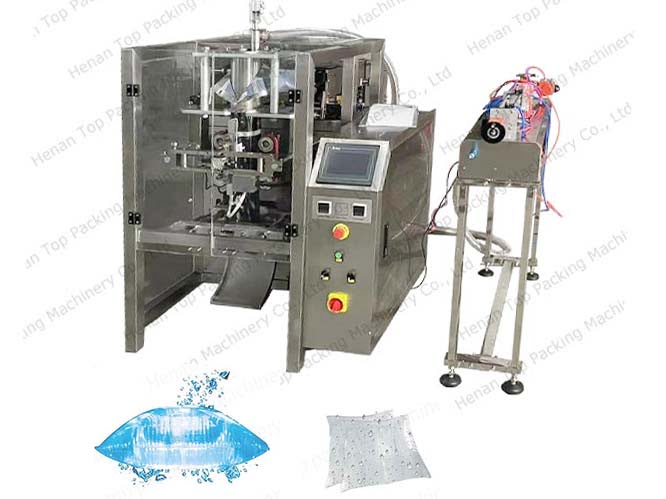 # Water bottling filling machine
Mainly single head liquid filling machines and multi-head filling machines are for bottling. The nozzle can be customized based on your demands.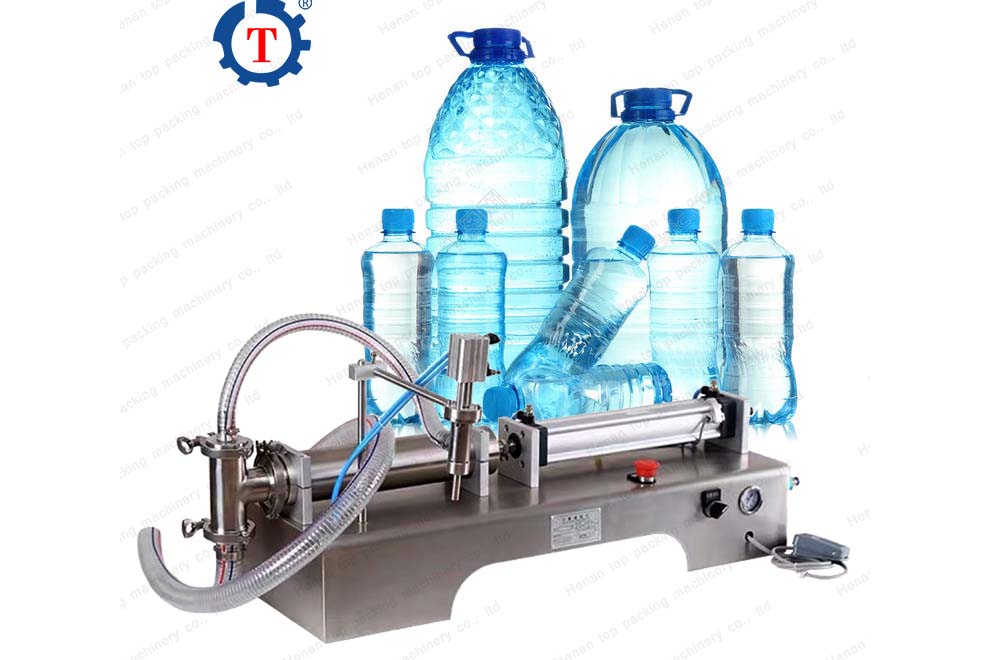 Tips on buying the water packaging machine
1. Determine the holding container
There are water pouches and water bottles for your choice. Different containers correspond to the different machines. Once you decide the container type, you have narrowed the selection range.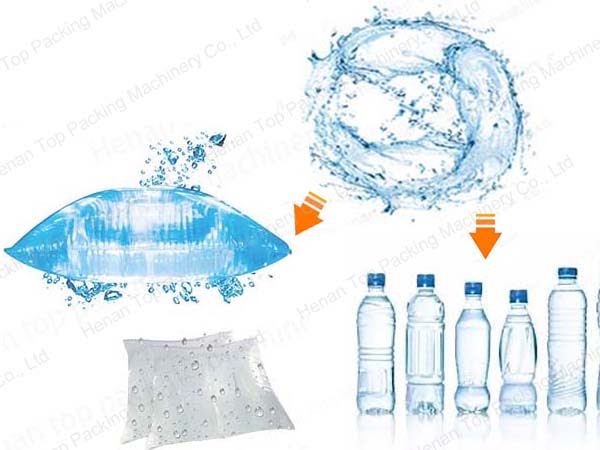 2. The level of automation
Actually, our machines, whatever the sachet water machine or the water bottle filling machine, are automatic. They can automatically complete the liquid filling. Just the automation varies corresponding to the machines. Taking liquid filling machine as an example, a small single-head filling machine is best for in-house and small-scale production, while the multi-head filling machine must be suitable for medium to large scale productions.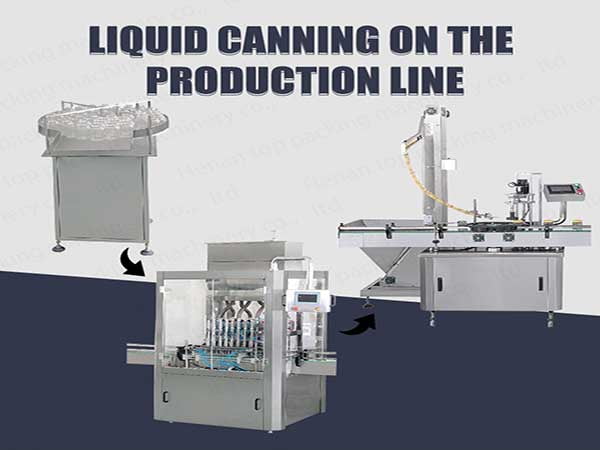 3. Production 
How many sachets or bottles per hour can satisfy your business? The answer to this question will often help guide the decision on choosing water packaging machines. Water pouch packing machine and water bottling line are available. Not only the current benefits should be considered, but the expected growth should also be considered.
4. Equipment material
Currently, 304 stainless steel is generally used for water bottle packing machines and sachet water machines in the market, but some manufacturers often choose 202 stainless steel in order to reduce the cost. Although there is no obvious difference in appearance, in the long run, it will often seriously affect the corrosion resistance and health indicators of the equipment.
5. Accessories of water packing equipment
A good water packing machine is not a pile of accessories of famous brands, but a system engineering. Of course, under the same situation, high-quality components can naturally bring better performance. But at the same time, it can increase the costs. Details should be communicated between customers and manufacturers, showing the manufacturer's strength.
6. Replace and clean
For packers producing small batches or many different products, changeover and cleaning time can be an important factor. e. For many (but not all) machines, the cleaning-in-place (CIP) system can be programmed into the PLC and operator interface, making the cleaning process simple and quick.
Conclusion
Go through the articles, and you should have basic and clear knowledge when choosing the water packing machine. This article can help you to choose the most suitable water packing machine to facilitate your business. If you still have some questions, please contact us at any time and we'll reply very soon!